Welcome to my homepage. This will be our location to maintain continuity in all the classes I teach as well as to share additional information available on web sites and related to the course work.
The courses I teach are as follows: ELMP 6601- Organization and Administration of Public Education, ELMP 6666 - Supervision of Instruction, ELMP 6764 - Public Sector Bargaining, EDAS 6861 - School Building Planning and Plant Management, EDAS 7773 - Organizational Structures and Processes in Administration, EDAS 8801 - Interdisciplinary Studies and EDAS 8983 - Leadership and Management Assessment.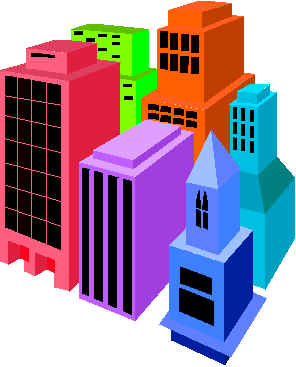 Experientially, I have served in a variety of administrative positions, primarily with the Newark, New Jersey public school system and concluded my career as the chief of Staff to the Executive Suprintendent in that district. I have over 30 years of experience in urban education. I completed my undergraduate work at Montclair State University and received my Masters and Doctorate from New York University. My primary area of interest is in Organizational Theory and Practice and in particular I have focused on the use of Power and Innovation and Implementation Theory. I have also completed research projects in policy analysis and supervision.
My personal interests are linked to many major topics:
Computers and Technology
Educational Technology
Reform process
Distance Learning
Tennis
Writing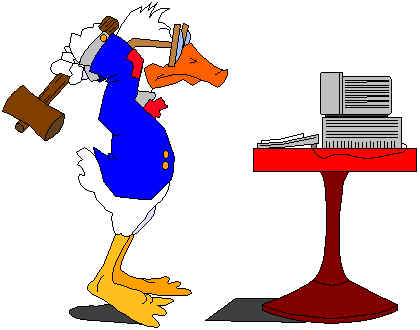 If you share any of the same interests and would like more information or guidance drop me a note. My email address is : gutmorda@shu.edu Last Update: April 2004