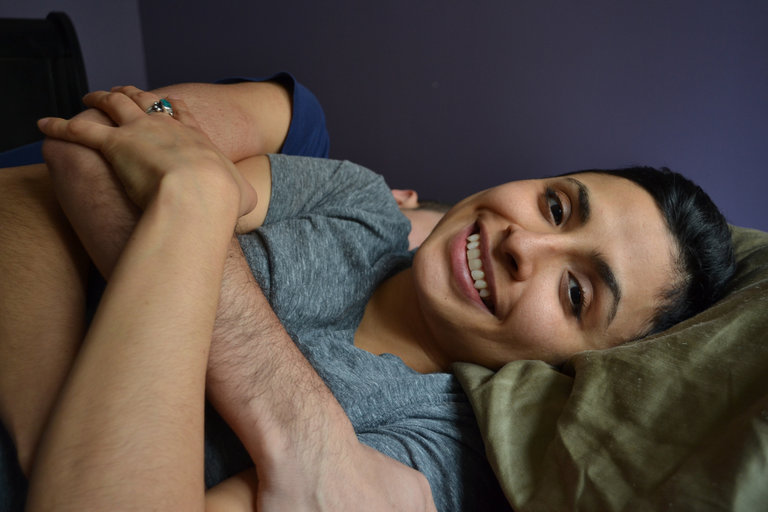 Credit

Adan Gonzalez
For eager newcomers trying to hustle a life in New York City, there are certain time-honored means of staying afloat: foaming lattes as a barista, selling books at the Strand, or shepherding spaniels as a paid dog walker.
Now, it seems, they can add to that list professional cuddler.
In recent years, cuddling — billed as therapeutic, nonsexual touch on sites like the Snuggle Buddies and Cuddlist — has become the latest thing in wellness, beyond yoga and meditation.
A quasi movement that dates back more than a decade thanks to snuggle mixers sponsored by the nonprofit group Cuddle Party has morphed into a cuddle-for-hire industry of one-on-one sessions.
For $79, practitioners who sign up for Cuddlist, for example, receive about 10 hours of training. Once trained, pro cuddlers promise a physical and psychic salve through spooning, arm tickling and deep embraces. Think of it as a blend of talk therapy, yoga and improvisational bodywork, the free jazz equivalent of massage.
One such practitioner, at $80 an hour, is Brianna Quijada, a 30-year old native of Tempe, Ariz., who moved to New York in 2008 and lives in Astoria, Queens.
A manager at a vegan restaurant on the Upper East Side by day, she recently discussed her second career on the Cuddlist network, plying the world's newest profession by night. This interview has been edited and condensed.
Why did you move to New York?
I was successful at acting and performance in Arizona and even had my singing audition air on a season of "American Idol." My entire life I was told I had potential, and to me there was no better place to discover that than New York City. But I became very unhappy with auditioning and daunted by the competition. That's why it was great to find something new.
How did you first hear about cuddling?
A friend of mine had mentioned it. It was casual: "I think you'd like a cuddle party." I was like, "Do they exist?"
Sounds very swingerish. Is it like a key party?
It's nonsexual, so there's rules in place, like keeping your clothes on the whole time. They're usually held in a yoga-type studio, with yoga mats, pillows, blankets. You come in, take off your shoes, put a name tag on. The first 45 minutes are icebreakers: getting to know each other, going over rules about consent, communication.
What drew you to cuddling?
I just wanted touch. It seemed like a safe way to explore that. It seems weird to think that if I wasn't in a monogamous relationship and wasn't having sex, I wasn't getting that kind of touch.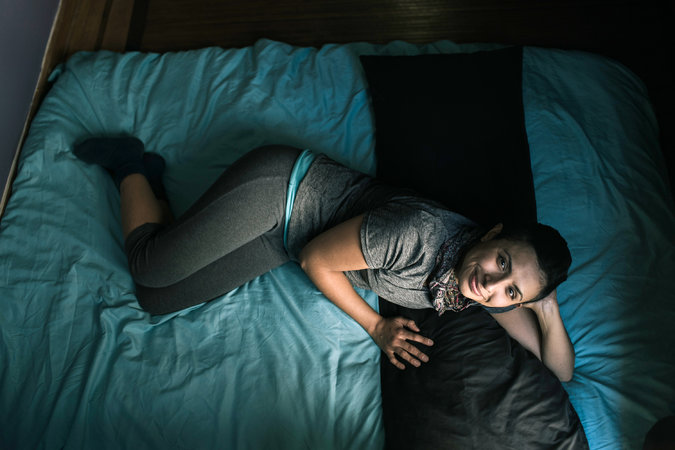 What is the value of touch?

<![endif]-->