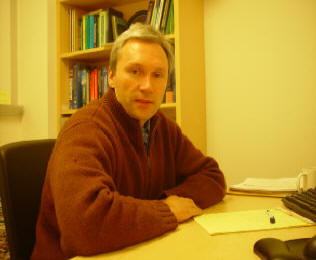 Department of Chemistry and Biochemistry, Seton Hall University
Alexander Y. Fadeev, Ph.D.
Professor
Functionalization of Surfaces, Adsorption and Wetting,
Physical Chemistry
McNulty Hall: 318 (office), 304 (lab) alexander.fadeev@shu.edu
Research in our group centers around chemistry of solid surfaces. We are interested in monomolecular layers and thin organic films supported on surfaces of inorganic solids (metals, metal oxides, phosphates and others). This chemistry enables one to control interactions at solid-solid, solid-liquid, and solid-vapor interfaces over a wide rage. Advanced applications of such materials are in the areas of adsorption and separation science, wettability and adhesion, biomaterials, and sensors. Some examples are demonstrated below.
1. Hydrolysis and condensation of tetraethoxysilanes under certain conditions produce silica particles with uniform geometry, e.g. microspheres (left) or ordered mesopores (right) . Covalent modification of these silicas with organosilanes produce adsorbent materials with controlled surface functionality
and interfacial propereties.
<![if !supportLists]><![endif]>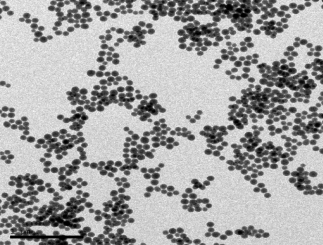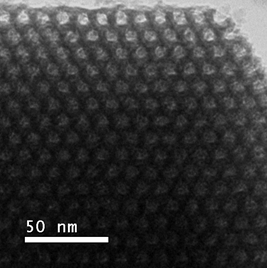 2. By adsorption and fusion of lipid vesicles on silicas, lipid-coated nano-particles can be prepared. These particles combine properties of silicas (e.g. bulk density, high surface area) and those of lipid bilayers (fluidity, biocompatibility etc.), which can be used for modeling biological membranes, investigation of membrane proteins, protein-protein interactions, drug delivery, etc.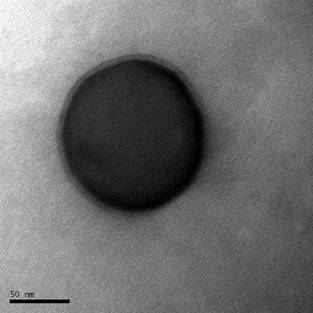 <![if !supportLists]><![endif]>
<![if !supportLists]><![endif]>
<![if !supportLists]> 3. <![endif]>Water-Hydrophobic interface is of great fundamental importance (and complexity!) for understanding adsorption and wetting at nano-scale. We combine microscopic (ellipsometry) and macroscopic (adsorption, water intrusion, and contact angles) approaches in characterization of water-hydrophobic interactions in well-defined model surfaces as well as in complex systems, e.g. hydrophobic stationary phases in HPLC.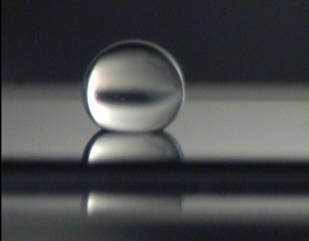 Department of Chemistry and Biochemistry, Seton Hall University
400 South Orange Av., South Orange, NJ 07079
Phone: 973-275-2807, Fax: 973-761-9772, Email: alexander.fadeev@shu.edu